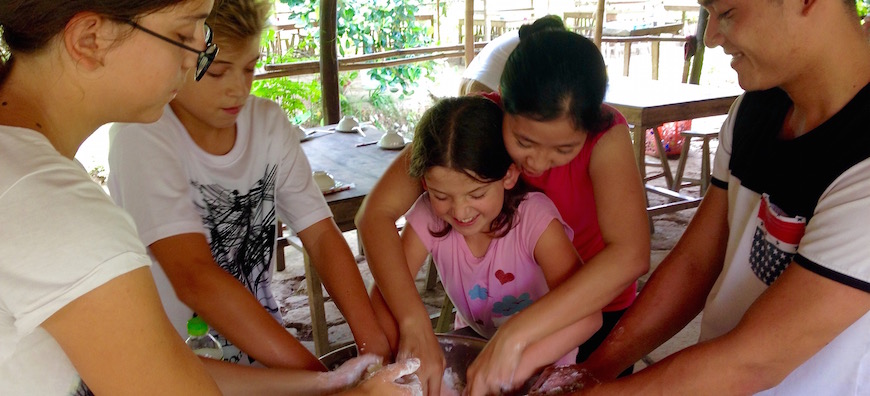 We limit the number of participants to 6 persons per travel. In the case of already setup groups, we can welcome up to 8 people. To preserve the special atmosphere and authenticity of the encounters, we organize these trips less than 12 times a year. The goal of these travels is...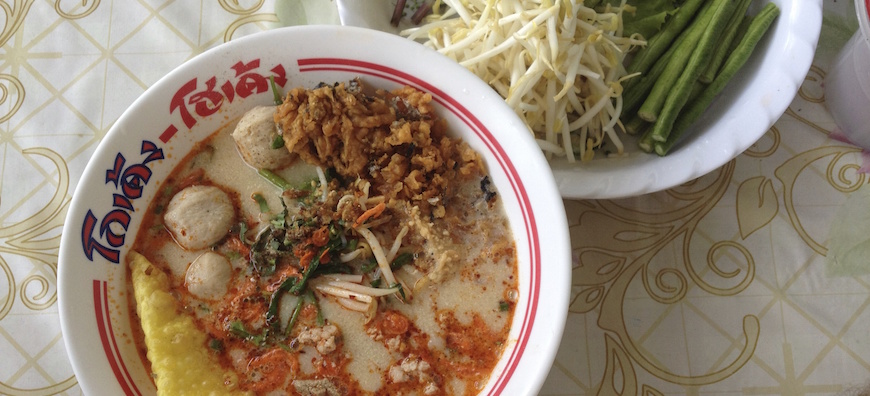 Family food, nice venues where local families like to enjoy their week-end, hill tribes gastronomy... And also mythical Asian street food!!Everything local and fresh.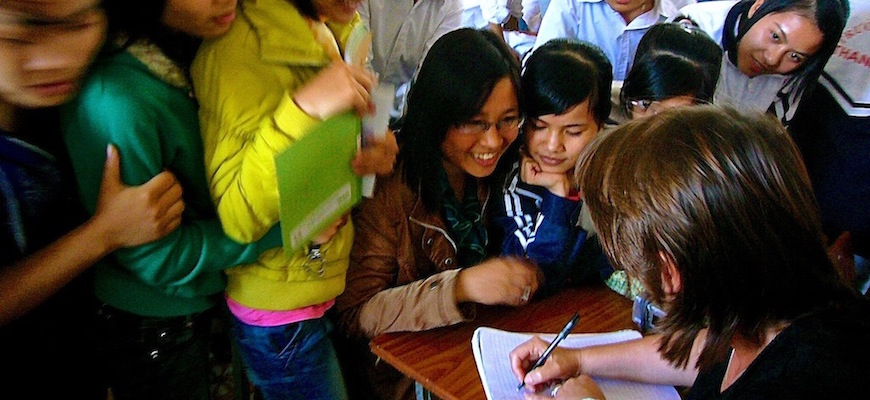 We want, during visits, that local people have the leading role.You will experience their daily lives and discover their country while exchanging with them, trying their cuisine, visiting their homes, talking about their lives...This is one of the peculiarities of Solidarasia's trips.The guide then holds a prominent role, particualrly in...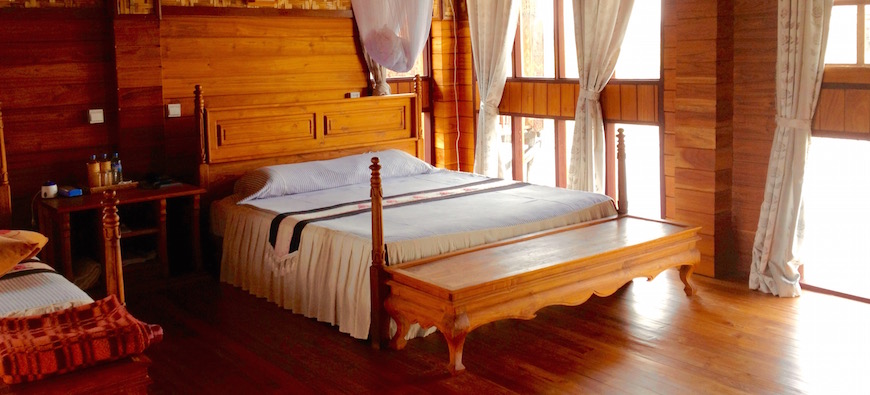 Far from mass tourism hotels, we choose for you simple hotel in city center, less than 15 rooms, in a quite alley but central, with a family welcoming, homey food and feeling.The room can be simple but clean and comfortable, we prefer decorated in the local style, homey atmosphere, with...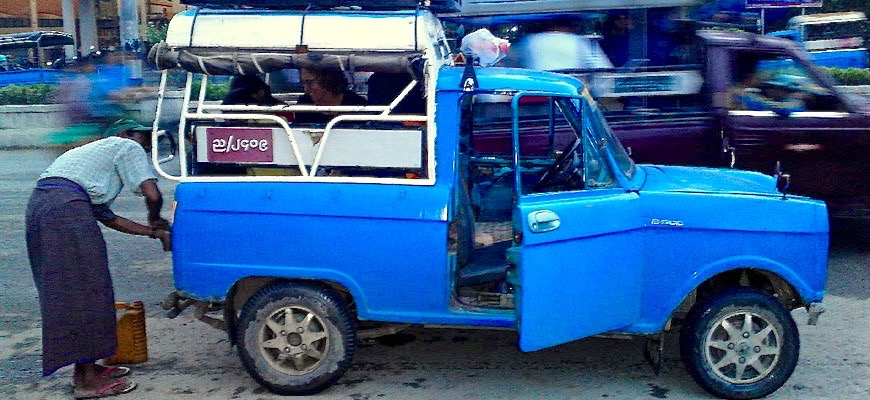 Tuk-tuk in Bangkok, cyclos of Phnom Penh, line buses, trains, public transports.... You will travel with the local population, when safety standards are acceptable and if that does not handicap the visit. We are listening to your wishes. The biggest part of the trip is done with transportation adapted to the visit,...
Interested, click here for an inquiry
You want to stay informed

Sign up to our newsletter and stay informed