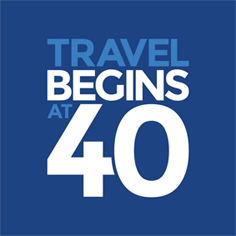 Travel Begins at 40
Travel Begins at 40 is a travel website aimed at the independent-minded, mature and understanding traveller. They believe that the current fixation with mass tourism and measuring tourism purely in terms of the money it generates, is not the right way forward. Instead, Travel Begins at 40 feels an alternative approach to tourism is possible – one that is environmentally friendly, ethical, sustainable, and that supports the local community in which it operates.
http://www.travelbeginsat40.com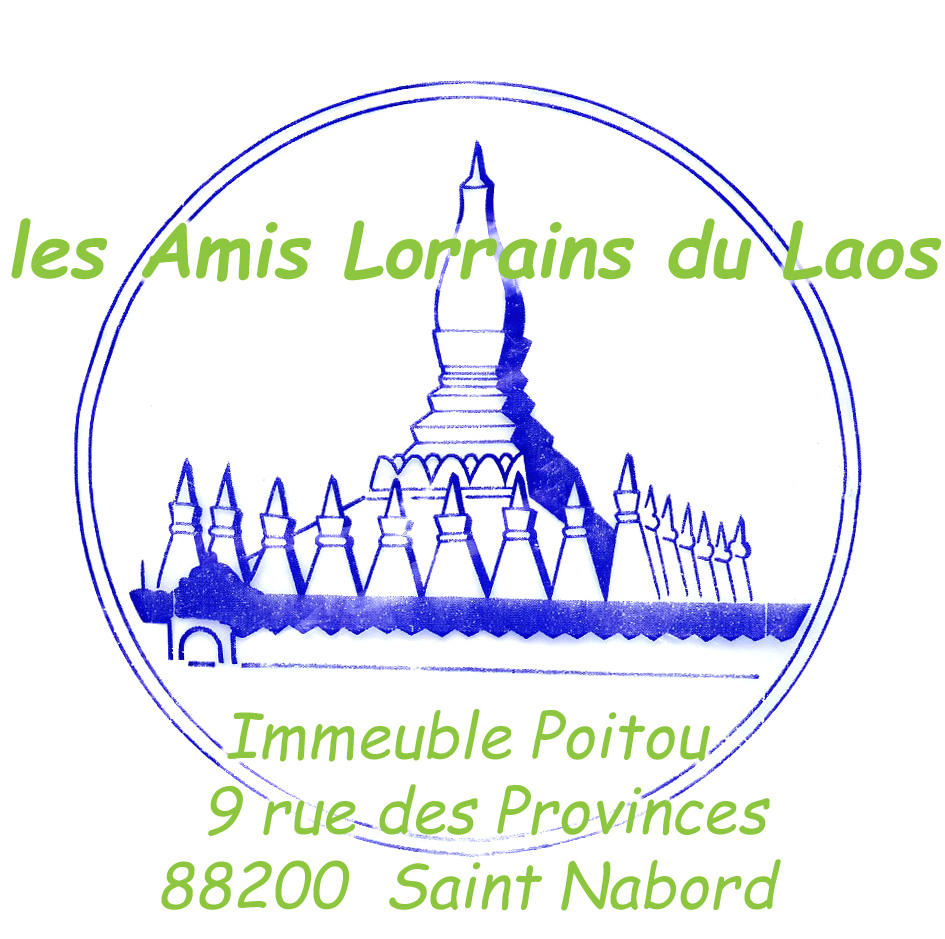 Les Amis Lorrains du Laos
ALL is an NGO that helps the mountainous villagers of northern Laos in their development.
The activities are centered on hygiene (water and latrine construction, waste management training), health education (safety program for childbirth, scholarship for a medical student), environment (training in pesticide hazards and environmentally friendly agriculture)
They rely on your donations!
http://amislorrainsdulaos.org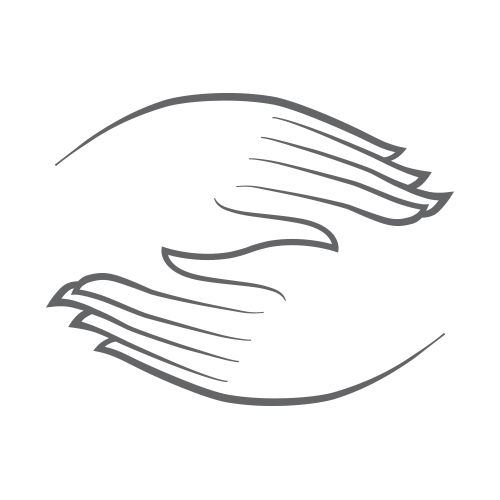 Reaching Out
Reaching Out Vietnam was established in 2000 to give opportunities to people of disability (PWD's) to learn skills, gain meaningful employment, integrate their communities and lead independent lives.
Our loyal customers seek authentic Vietnamese handcrafts while giving support to a locally owned and fair-trade business.
Over the years, our social enterprise has grown to more than 70 employees. It is a world-renowned enterprise where people of different abilities can showcase their unique talents.
Solidarasia has present Reaching Out in its travel program in Vietnam since 2009. Our travelers enjoy a hands-on workshop, which enable them to be part a bit of the team for a while and give more support to the association.
http://www.reachingoutvietnam.com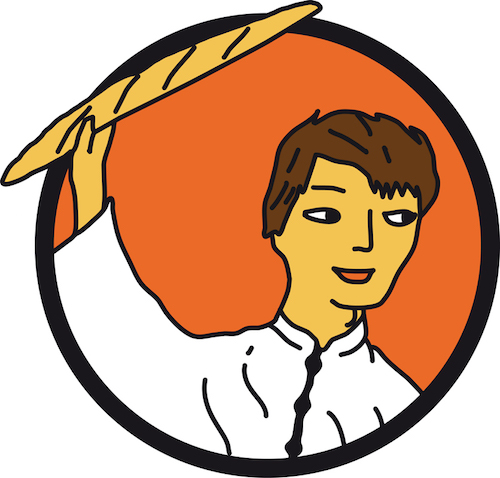 The French Bakery of Hue
"The French Bakery" is a school that trains young disadvantaged Vietnamese to be pastry and baker. After their training, they find a job in the most prestigious hotels in Vietnam.
Every day, apprentices prepare the products sold in our tearoom-Bakery. The revenues are used to finance their training and their daily lives in Hue.
Since 2009, Solidarasia travellers always enjoy to have breakfast at the bakery. Besides a lovely time, they meet school officials. The discussion, addressing a variety of topics, enable them often to better understand the country.
 
Facebook: La Boulangerie French / Banh mi Phap
http://www.laboulangeriefrancaise.org/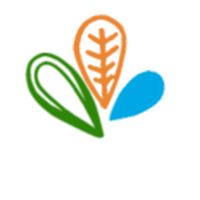 Sae Lao
SAE LAO is a sustainable development project located in Nathong Village, near the city of Vang Vieng, Laos.
It is a small organic farm, a farm-to-table restaurant, a community centre that provides daily English classes, and a volunteer project for international visitors. Sengkeo Frichitthavong, a native of Vang Vieng, founded the project in 2008 and oversees its operation nowadays.
The mission of the SAE LAO project is to provide a holistic model of sustainable development, this in order to manage natural resources in an efficient, effective, and equitable manner.  
Solidarasia has been visiting SAE LAO with its travelers for many years. These visits has helped the project to get global recognition. The money spent by Solidarasia goes directly back into the different projects, ensuring that SAE LAO can carry on its work with the community. 
http://www.saelaoproject.com/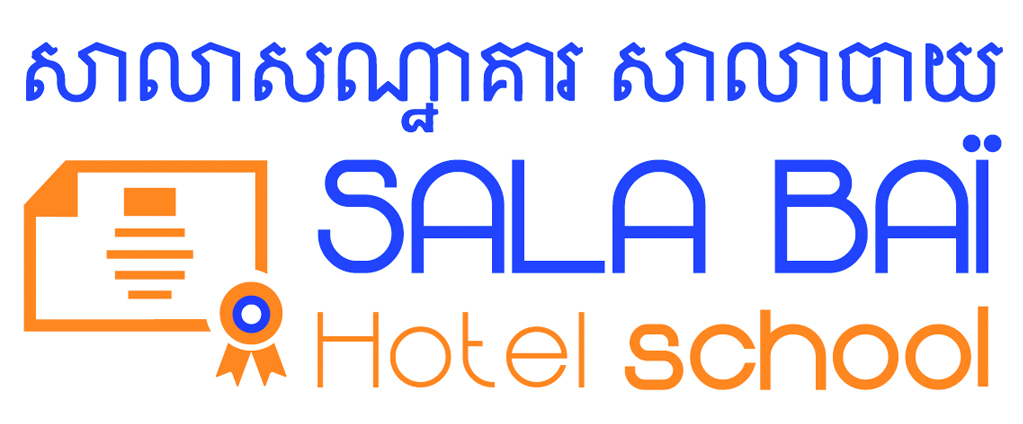 Sala Baï
Located in Siem Reap in Cambodia, near the archaeological site of Angkor. Created in 2002 by the French NGO "Agir pour le Cambodge", Sala Baï is part of a program to fight against extreme poverty and its associated risks (human trafficking, sex trafficking, …) through vocational training in Hospitality and Catering.
Sala Baï Hotel School trains, free of charge, every year, more than 100 young Cambodians, for careers in Hospitality and Catering. Priority is given to girls (70%) because of their greater vulnerability and less access to education. A hotel and a restaurant open to the public allow students to practice in real conditions and give to the school finance's independence.
Since 2006, Solidarasia includes Sala Baï Hotel School in its visit program of Angkor Archaeological Park. Our travelers stay in the hotel and become actively involved in the professional training of disadvantaged young Cambodians, allowing them to practice in real conditions while financing their training. During our stay at Sala Baï , we also organize a discussion between our travelers and school officials to better understand the mission, the functioning and challenges that the school faces.
http://www.salabai.com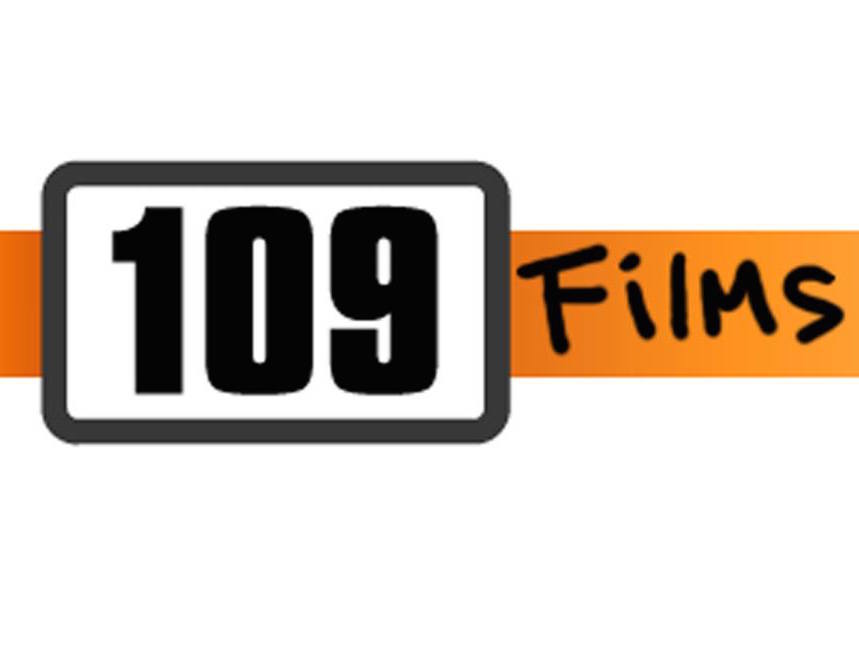 109 Films
109 Films is a audiovisual production company based in Paris.
It has realized various documentaries in Asia. Solidarasia worked for them on some shootings: fixing work, translations, paper works…
You can see their catalogue at www.109films.fr
http://www.109films.fr/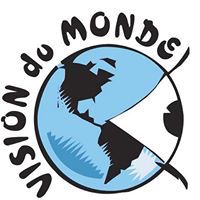 Vision du Monde
Vision du Monde is a french tour operator, a pionneer of solidarity and tourism.
They presented some Solidarasia's travels between 2005 and 2017. In Laos and Cambodia first, they quickly launched new tours in Vietnam (2009) and in Myanmar (2014).
They are the co-founders of some solidarity projects shown in this website.
http://www.visiondumonde.org/
Interested, click here for an inquiry
You want to stay informed

Sign up to our newsletter and stay informed