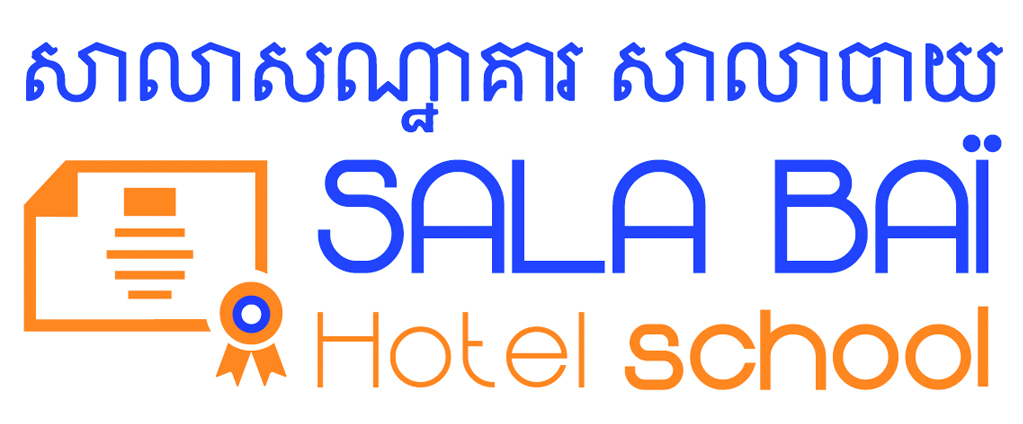 Sala Baï
Located in Siem Reap in Cambodia, near the archaeological site of Angkor. Created in 2002 by the French NGO "Agir pour le Cambodge", Sala Baï is part of a program to fight against extreme poverty and its associated risks (human trafficking, sex trafficking, …) through vocational training in Hospitality and Catering.
Sala Baï Hotel School trains, free of charge, every year, more than 100 young Cambodians, for careers in Hospitality and Catering. Priority is given to girls (70%) because of their greater vulnerability and less access to education. A hotel and a restaurant open to the public allow students to practice in real conditions and give to the school finance's independence.
Since 2006, Solidarasia includes Sala Baï Hotel School in its visit program of Angkor Archaeological Park. Our travelers stay in the hotel and become actively involved in the professional training of disadvantaged young Cambodians, allowing them to practice in real conditions while financing their training. During our stay at Sala Baï , we also organize a discussion between our travelers and school officials to better understand the mission, the functioning and challenges that the school faces.
http://www.salabai.com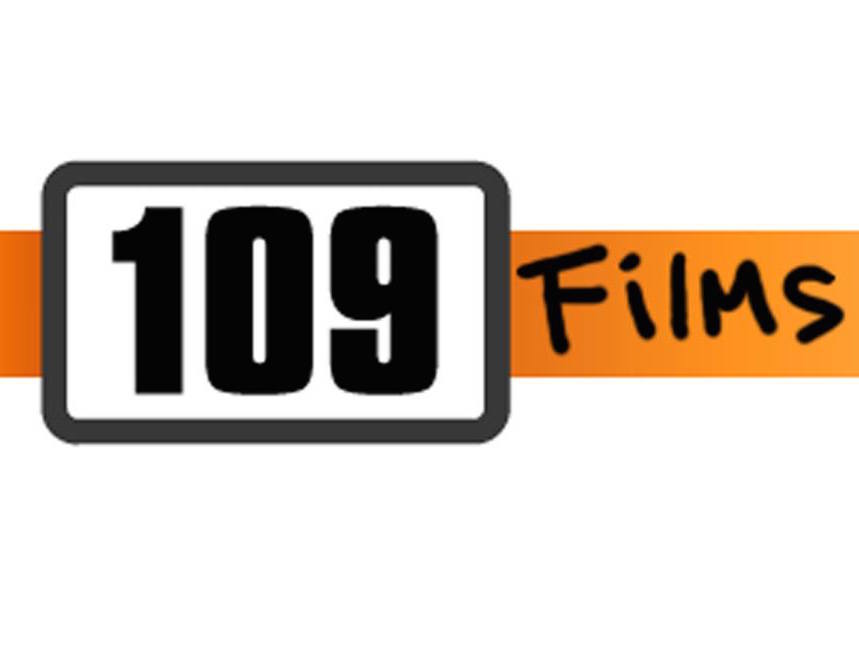 109 Films
109 Films is a audiovisual production company based in Paris.
It has realized various documentaries in Asia. Solidarasia worked for them on some shootings: fixing work, translations, paper works…
You can see their catalogue at www.109films.fr
http://www.109films.fr/
Interested, click here for an inquiry
You want to stay informed

Sign up to our newsletter and stay informed